We Provide Restaurants with a Unique & Professional Web Presence
About
Us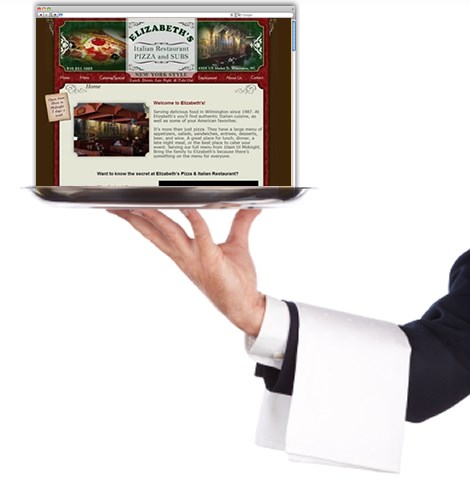 We here at RestuarantWebDesigners.com believe getting your business on the web should be easy and affordable. Our custom-built sites are tailored to your individual needs. Even our basic sites include:
Content Management System (CMS) - We'll train you on how to easily and effectively manage your website, so swapping out pictures, adding or deleting text, and creating new pages will be no problem.
Contact Form - Get feedback from your customers - compliments, suggestions and complaints alike - and use it to enhance your restaurant.
Email - Sending an email from your own domain name adds a nice touch of professionalism that customers and vendors will respect.
Hosting - With RestaurantWebDesigners hosting your website as well, you only have one place to go if you ever need anything. Keeping it simple is what we're all about.